Quick Facts
destinations: Cancun, Punta Cana, Riviera Maya, Jamaica
travel dates: Now- 12/31/18
booking dates: Now- 12/31/18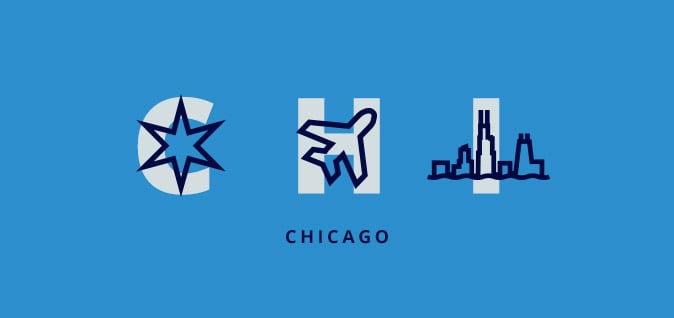 Earn more with our nonstop flights from Chicago Midway!
Flight Guide
MDW value flight guide

Charter and Value Air Benefits
Earn up to 17% commission**
Price Match charter and value air
Are you looking to book Funjet Vacations MDW charter flight but find that ORD or RFD have lower fares? No problem, we are now offering the flexibility to match those origins with a small premium of $50pp round trip. This is valid for all travel and all other price match policies still apply. This includes both nonstop out of ORD or RCF as well as 1 stop.*
Pricing
View our Nationwide pricing grid, and filter the origin column for MDW pricing. Check out our deals page for more price points.

Commission
Earn up to 15% on all air + hotel packages.**
Baggage Fees
Park & Fly and Park & Stay Options
Southwest Airlines® flights with Funjet packages
If your customers want to book Southwest Airlines® flights with Funjet packages, they can only do so through a travel agent!
Learn more
TERMS & CONDITIONS
**Earn up to 15% commission on air hotel packages. Valid on charter and value air in Z, Y, or F class. Earn up to 17% commission when booking air hotel packages and taking advantage of our 2% upsell program.
Prices are per person, based on double occupancy and include gov't taxes & fees. Hotel offers, including kids stay free offers, vary by hotel, may have blackout dates, and are subject to change without notice. Blackout dates may apply to comps as well. Prices include air, are based on the lowest class of service, are not retroactive and are subject to change with or without notice. Seats are limited and may not be available for all flights or dates of departure. Prices do not include additional airline baggage charges. Please contact your airline, refer to its website or visit funjet.com/baggage for detailed information. Blackout dates may apply. Transfers are additional. Various cancellation penalties, payment requirements and holiday/weekend/special event surcharges may apply. Additional restrictions may apply.
*Booking window: now until further notice.Travel window: open. All other policies still apply. Please visit Funjetagent.com/PriceMatch for details.